Partnership and customization.
The concept of tailoring that characterizes Siapi Smartech is also the basis of the relationships with the Partners involved in the process. They are commissioned specific products to be designed and produced basing on the parameters requested by Siapi Smartech. This allows customers to rely on a full range of tailor-made products, targeted on the specific objectives indicated on a case-by-case basis.

02. Solid relationships, flexible thinking.
High technical competence acquired over time, constant technical assistance, production and commercial flexibility, delivery speed.
Ability to customize the processes according to the specific applications: there are no standard solutions, but those that each customer needs, realized with fine tailoring in order to achieve the best results in each stage of processing.
Agreements with companies highly specialized in the field are carried out basing on their ability to produce the tools quickly and with superior quality .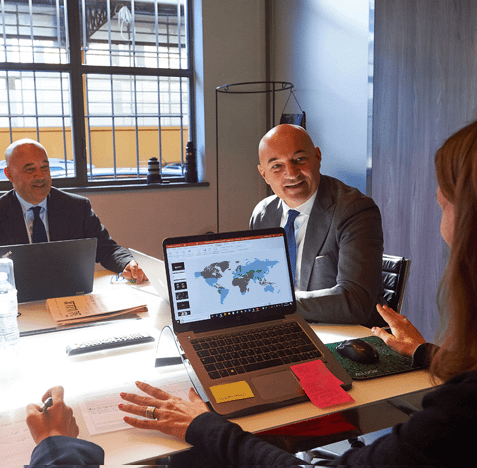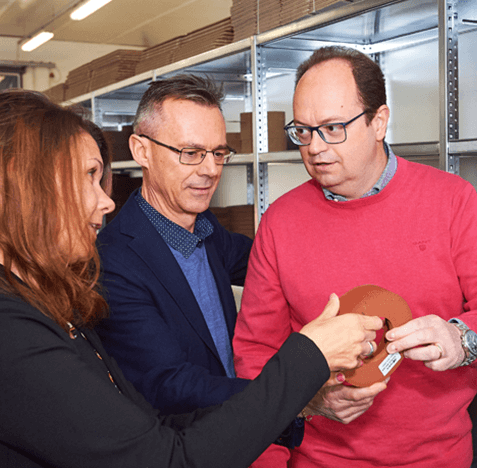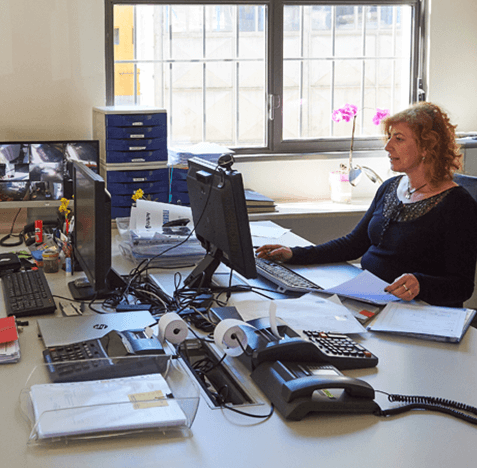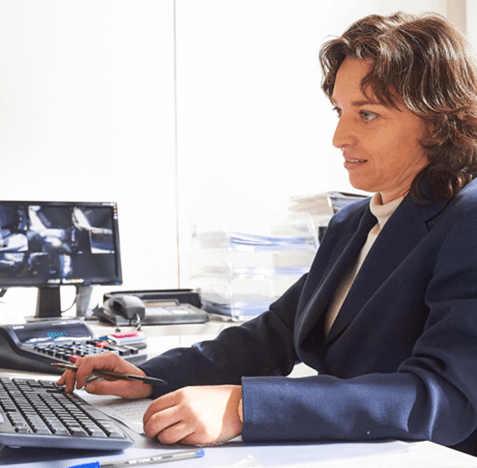 03. Family company, international vision.
Siapi Smartech is a family business, which, thanks to professionalism and passion, has been able to acquire authority on the worldwide markets. 50% of the turnover derives from exports.
04. Professionalism and passion.
More than 90 years of experience in the field of special grinding wheels are the historical heritage that Siapi Smartech makes available to its customers.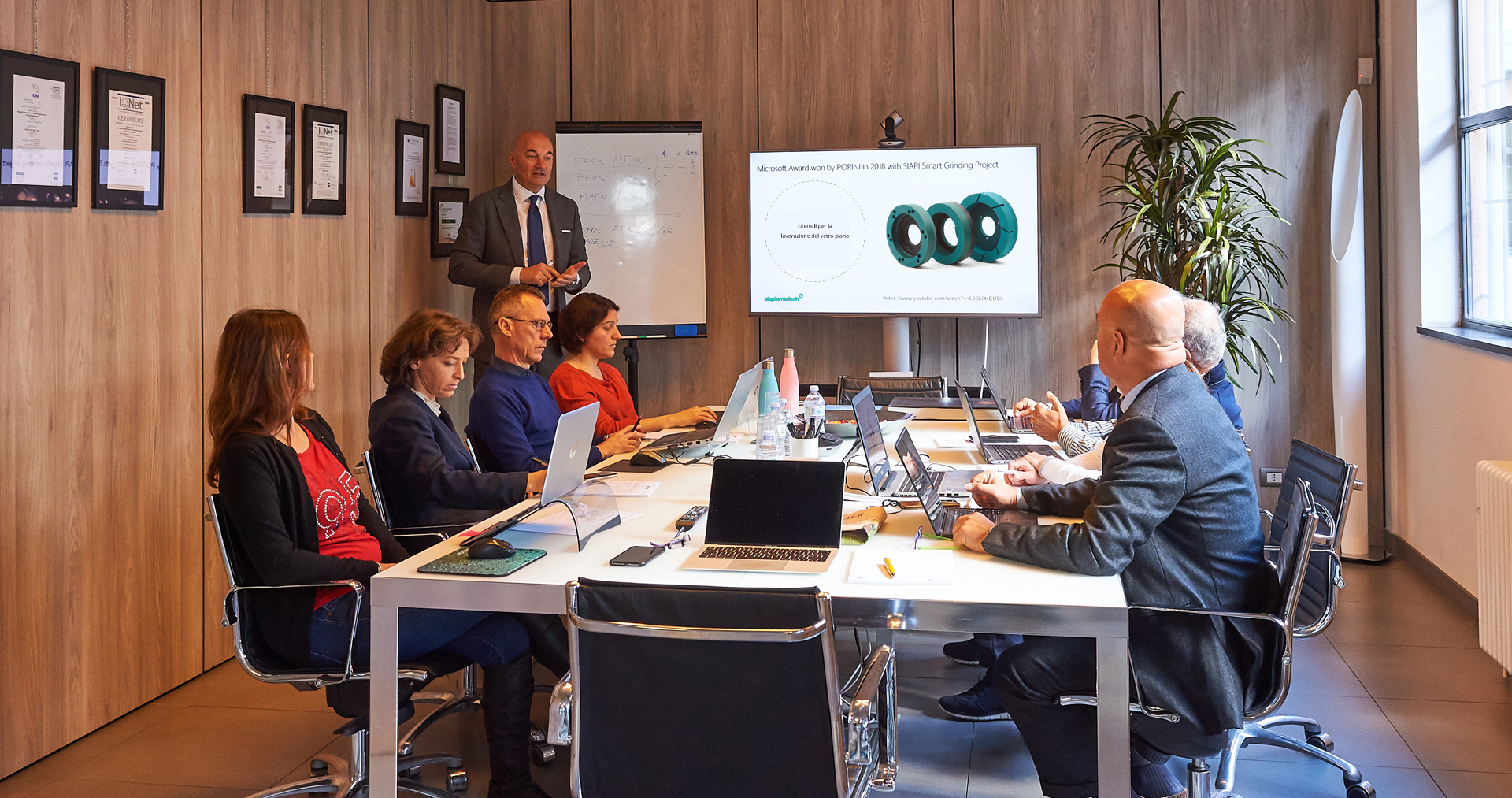 To increase the knowledge and skills for the improvement of the business efficiency: this is the thinking behind the activity of Siapi Smartech. A goal that is achieved thanks to a continuous investment in technology and training to be always updated with modern work-tools. The result is a continuous growth in people's skills, product quality and service.